You'll be a man, my son …
Celebrating your child's Bat or Bar Mitzvah in Israel will allow the young man, surrounded by his family, to strengthen his attachment to his family heritage and his roots. It will create an enduring connection with the land of Israel and intensify his feelings of belonging to the Jewish people.
A Bat or Bar Mitzvah in Israel will impart lifetime memories.
How can you make the Bar or Bat or Bar Mitzvah meaningful?
How can you ensure this event becomes a powerful moment of transmission and value sharing? Of identity building? As the Talmud teaches us, how best can we give our children roots [to grow] and wings [to fly]?
That's the challenge MyIDventure asks you to take up together with us!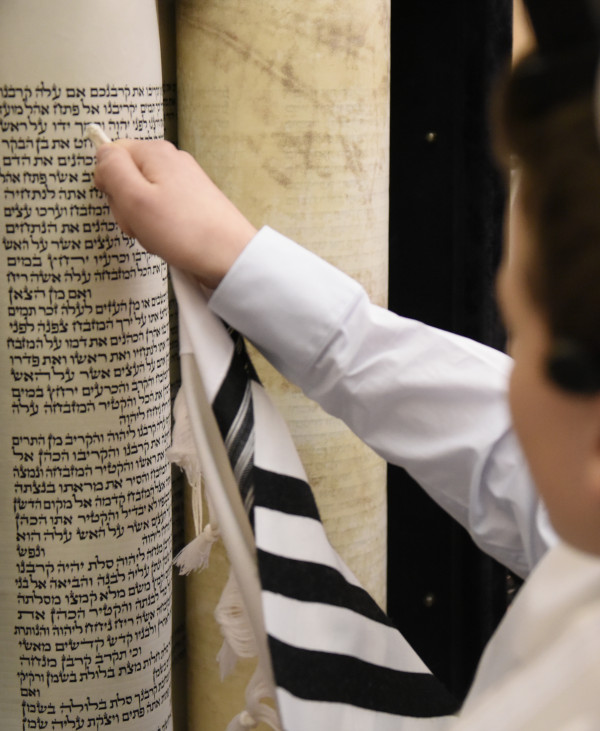 ✓   THE "BM" OF YOUR DREAMS IN ISRAEL
We hear you and understand your expectations. We advise you how to create a unique personalized event.
   ✓  A MAGIC SETTING FOR YOUR "BM"
 With our thorough knowledge of the country and its potential, we will help you discover original magical venues. 
 ✓  OUR DIRECTORY IS AT YOUR SERVICE
We present you with a large network of service providers, chosen for talent, creativity and refinement – and suited to all needs and budgets. Our long experience and familiarity with our dual culture is our guide. 
 ✓  THE ORGANIZATION OF YOUR "BM" MADE TRANSPARENT 
We guarantee you the best prices within your budget and financial transparency – clear precise invoices, service providers directly paid by you. You can rely on our market knowledge and powerful negotiating skills.
  ✓  OUR KNOW-HOW FOR YOUR "BM"
We offer long-standing expertise in conception, organization and project coordination, to plan your event from A to Z – with a team that is all yours for high level service. 
  ✓  A MAZAL TOV – LET US KNOW!
We will creatively communicate and brand your marriage – invitations, decorations, presents, with an internet page dedicated to your event. A large selection of original activities and VIP service to simplify and liven up your stay and that of your guests in Israel – hotels, excursions, buses, concierge service). 
  ✓  THE "BM" OF YOUR DREAMS IN TOTAL TRANQUILITY 
Enjoy the most beautiful day of your life without worry or stress. Trust our team of professionals to manage and direct the big day. They will micromanage every detail – expected or unexpected – with a smile you can share!
Some Photographic Examples …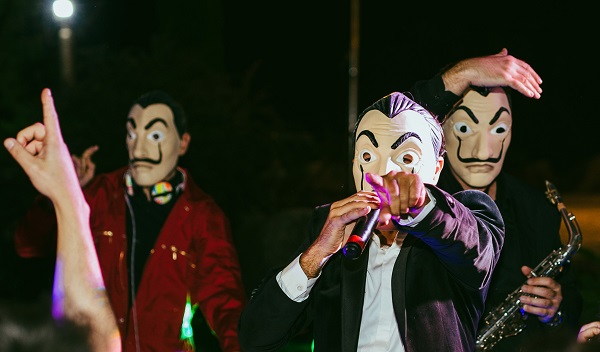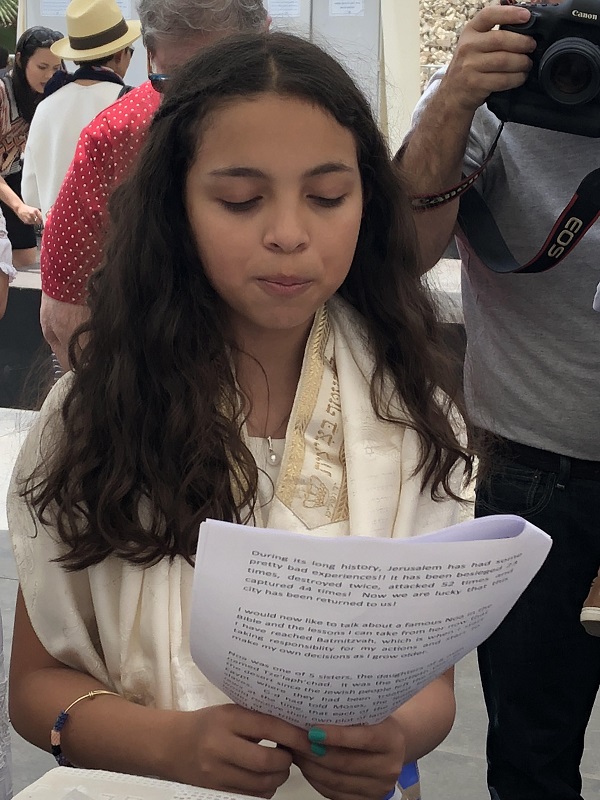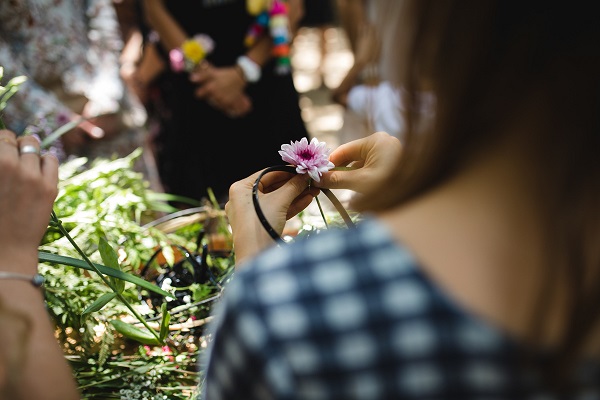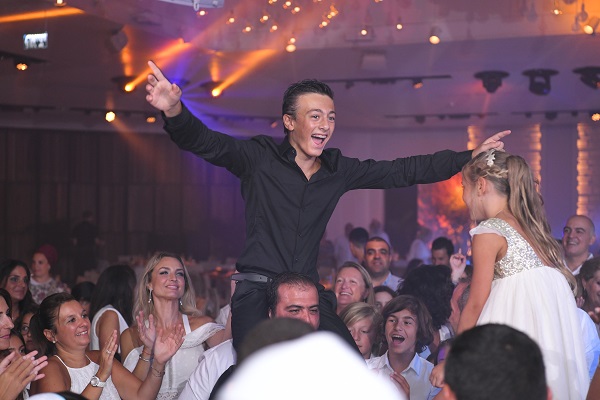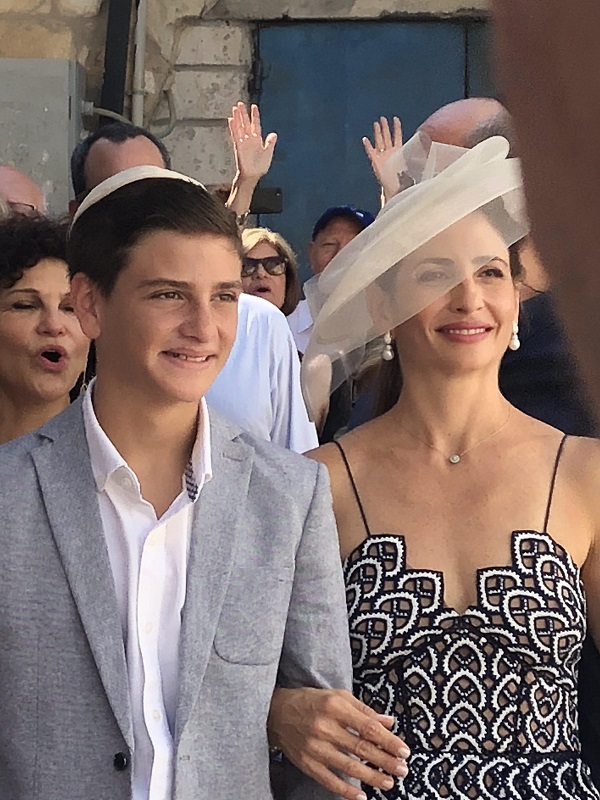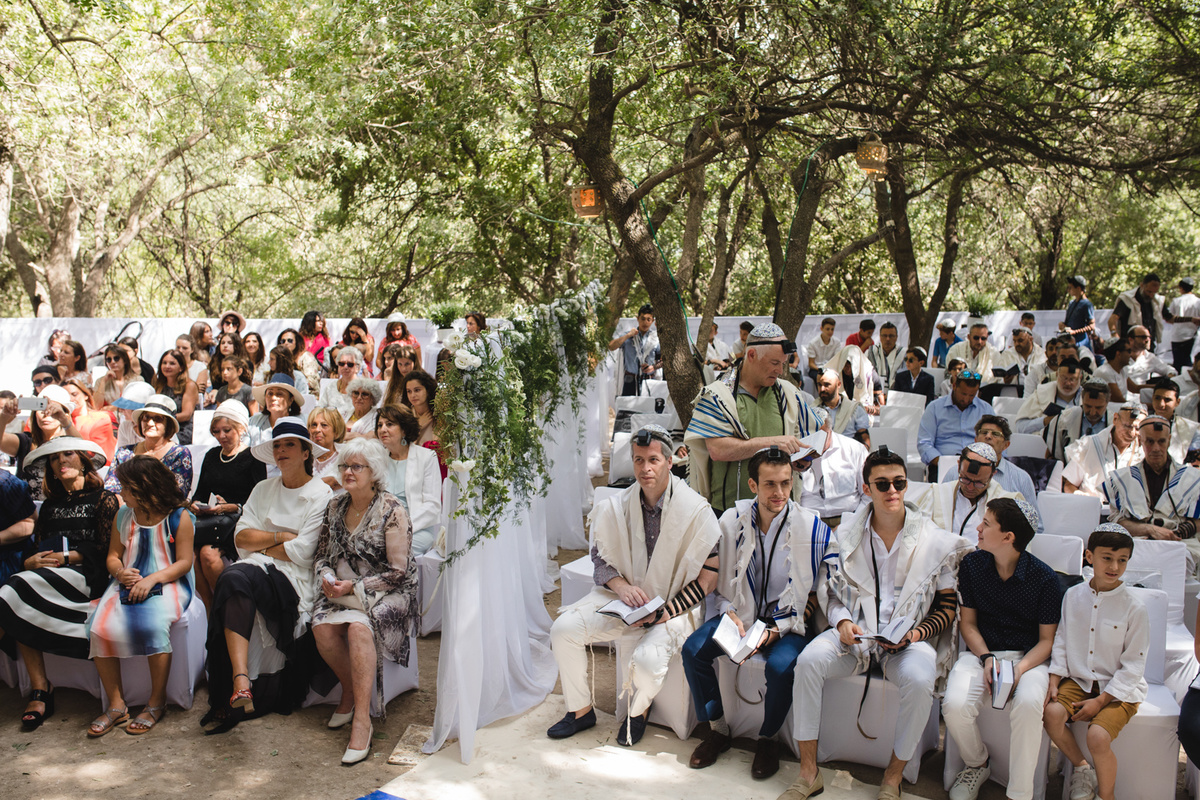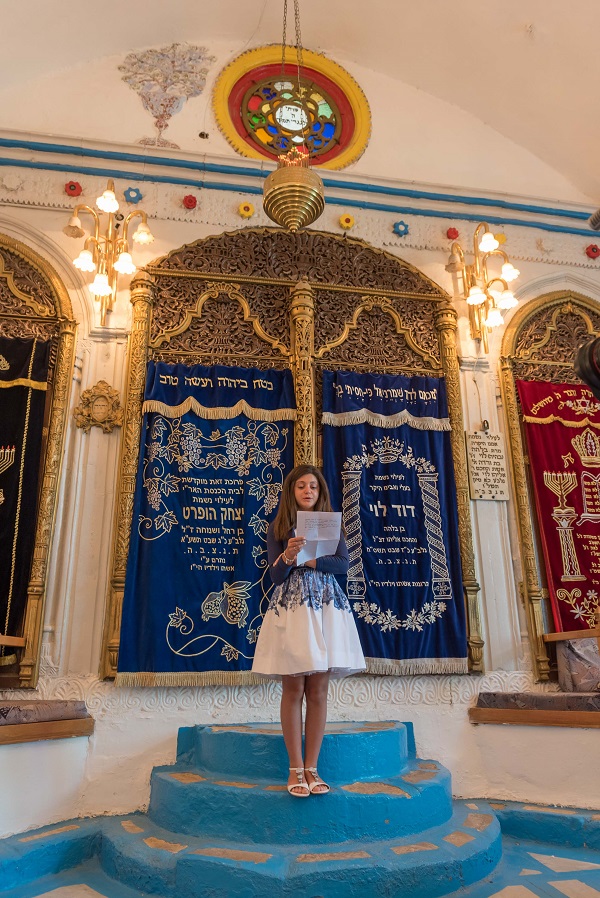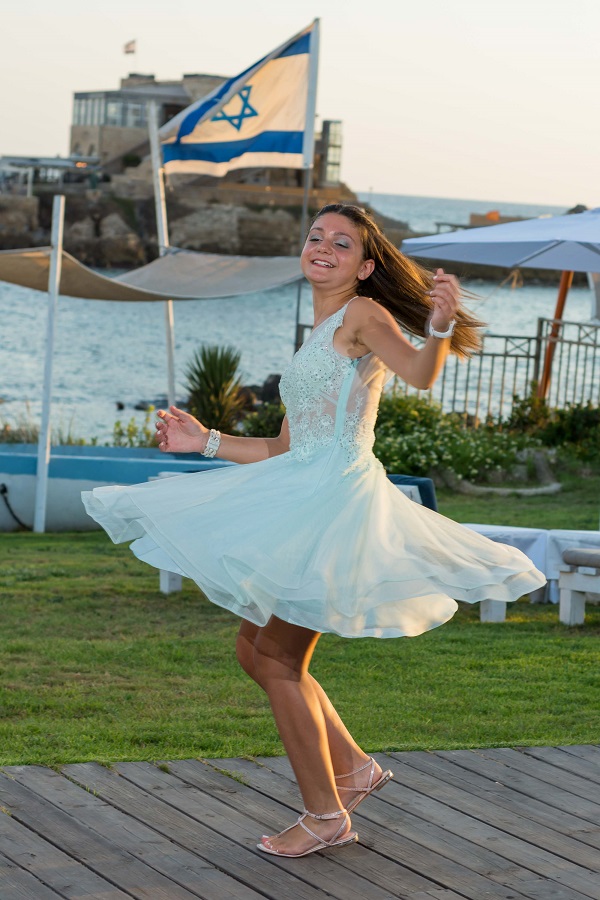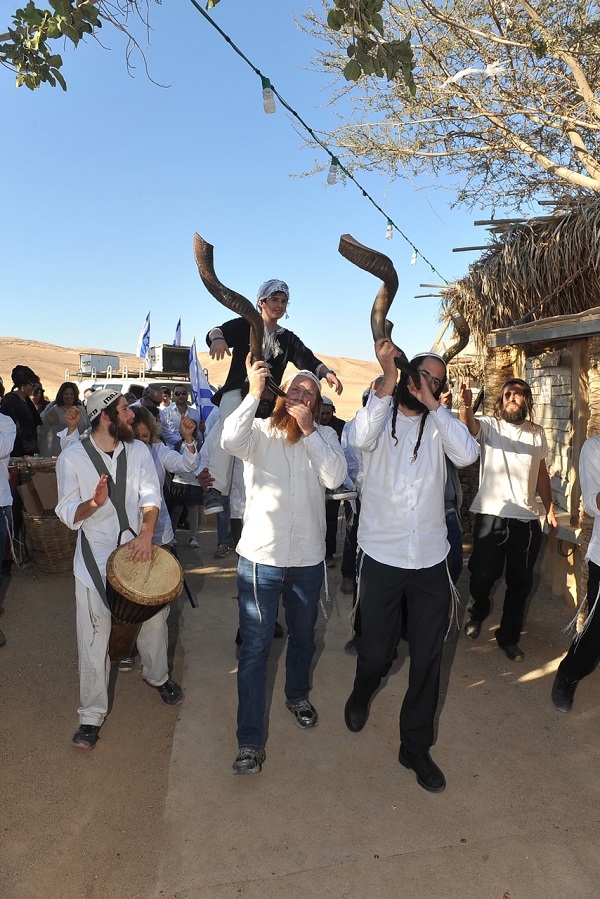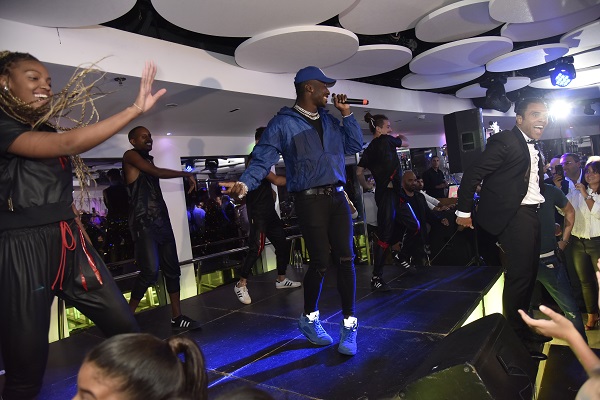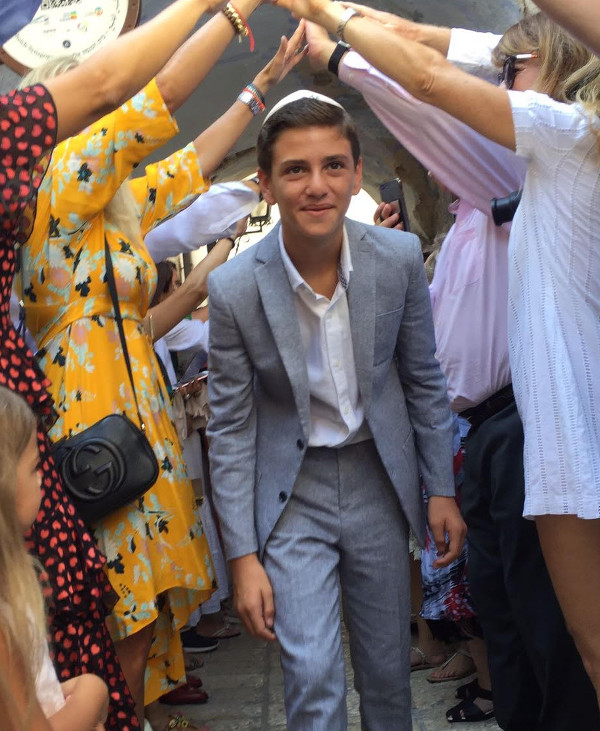 TALK TO US ABOUT YOUR PROJECT?