Our Vision
How do you put Israel at the heart of your event? How do you link your simha to this land, the cradle of our history and traditions, and profit from this magical space to produce the family or professional event of your dreams?
How do you exploit the infinite, innovative, and inspiring resources Israel has to offer to devise daring and original concepts for all your special get-togethers?
That's the challenge MyIDventure invites you to take up TOGETHER WITH US!
We brand ourselves as :
✓ Creating identity
✓ Facilitating history
✓ Generating emotions
✓ Forming connections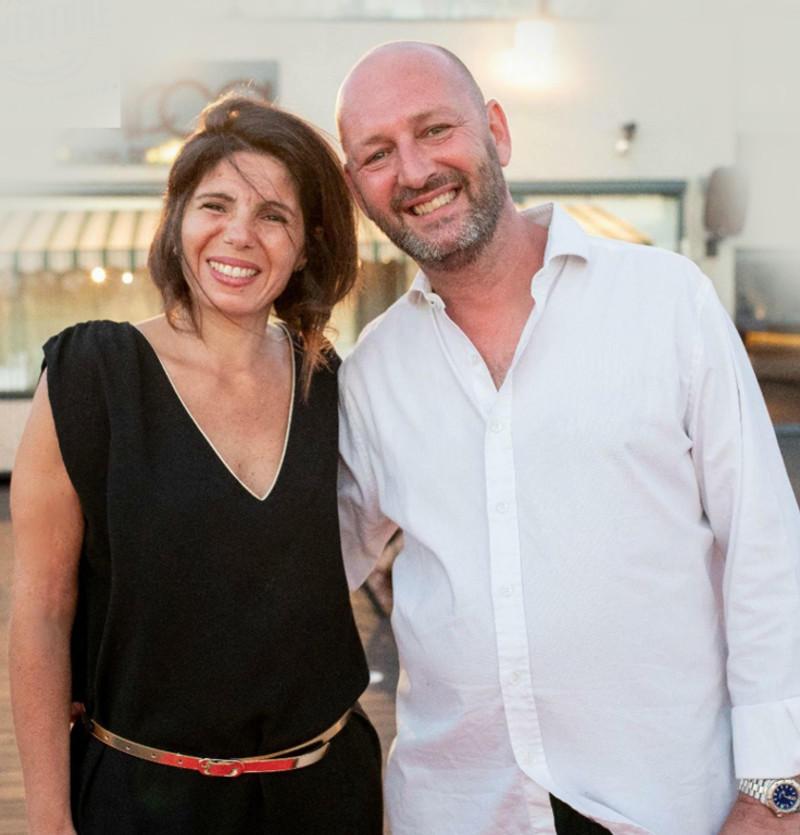 Our willingness to listen to your wants and needs

Our creative and pioneering spirit to handle your zaniest ideas
Our thorough knowledge of Israel and its potential (venues, service providers, activities), combined with strong negotiating skills

Our organizational experience, fusing attention to detail with refined taste

Our commitment to tackling challenges confidently and transparently

Our sense of celebration …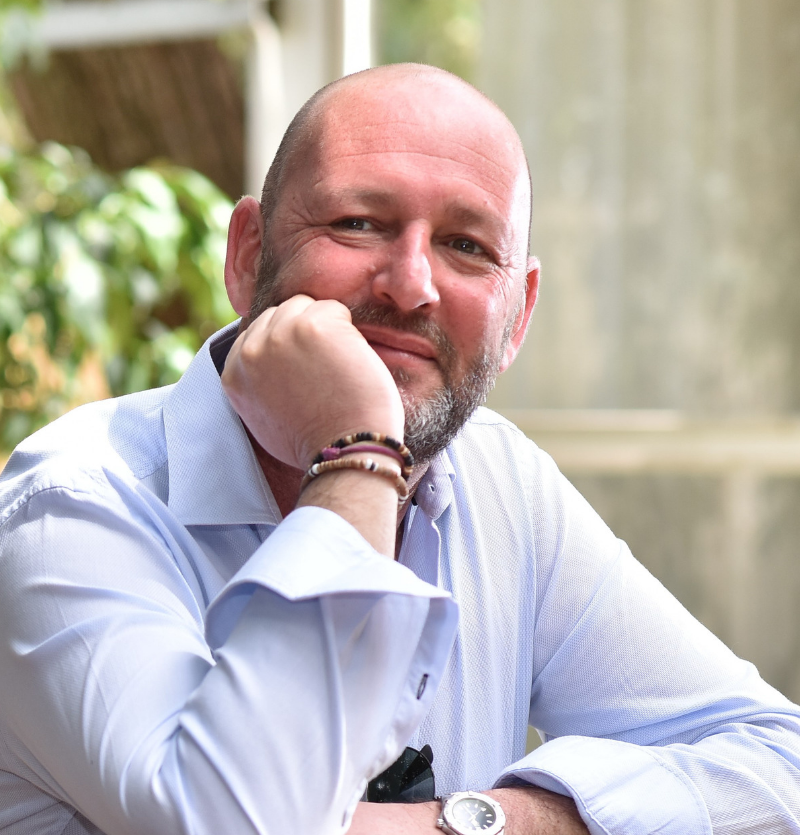 David Djian,

ceo & Founder
With a diploma in communications from the Paris Institute of Political Studies and a history degree from Tel Aviv University, I've always focused on a search for identity/ies.
After my aliyah in 1991, I chose to work in Jewish education and communications.
While directing educational facilities, I gained expertise in managing pedagogical projects and in developing and organizing programs and educational events.
I created MyIDventure in 2014 to share my know-how with families and organizations. My novel approach to the Israeli events scene was based on listening, communication skills, solid expertise, a sound grasp of organization, and my knowledge of the country
I am your ideal resource for creating the event of your dreams in Israel.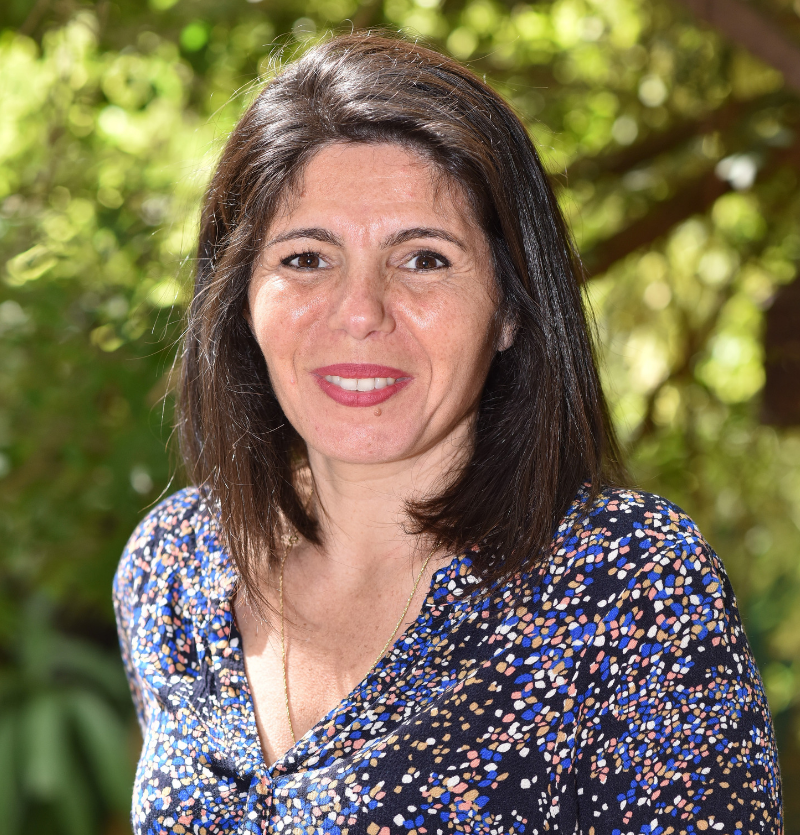 Deborah Albaz,

Events planner
Coming from a family of great restaurateurs, I was taught from a young age to strive for excellence and to pay attention to detail. I also acquired a passion for luxury and refinement.
Listening, organizing, and managing are second nature to me. Passionate about events, I offer my clients a listening ear, analysis, and creativity, to make their event a unique, personalized moment—unforgettable and magical.
Now after twelve years in Israel, my dual culture and knowledge of the country enable me to suggest original venues and the most reliable service providers to meet the expectation of our international clientele.
Always smiling and dedicated, I will assist you with my professionalism and know-how, my sense of detail and elegance, so that your event will match your dreams.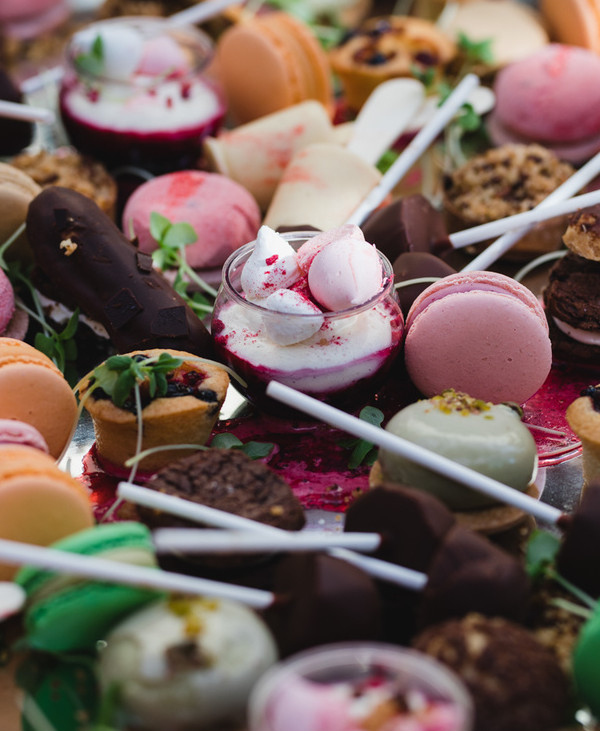 TALK TO US ABOUT YOUR PROJECT?